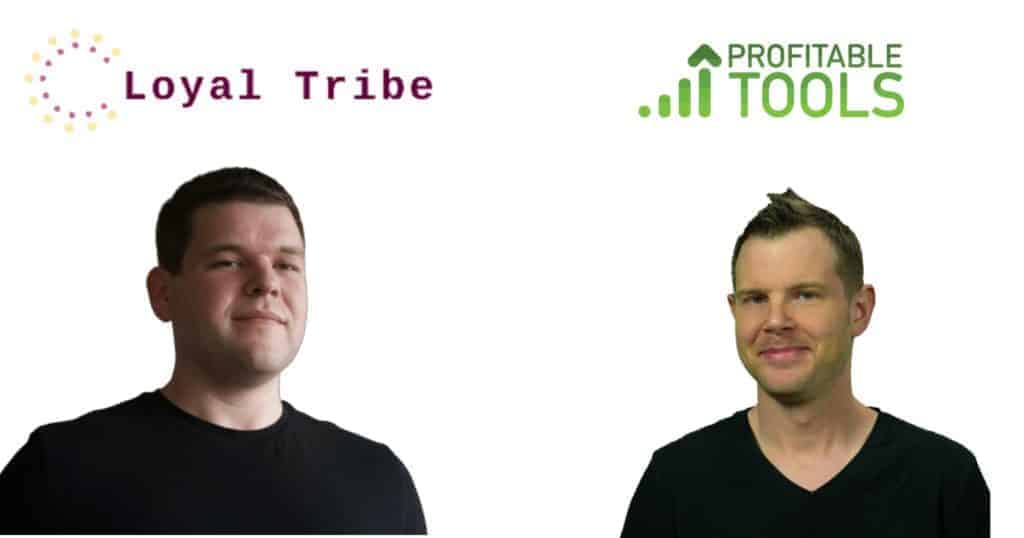 Welcome Profitable Tools Viewers!
When you click our links before making a purchase, we may receive a portion of the sale.
Get Dan's Deliverability Checklist
Grab this easy to follow guide to ensure that every marketing email you send has the best chance of hitting the inbox. Fill out the form below. 
No spam! We won't sell your info. When you request this checklist, you may receive occasional emails related to email deliverability and profitability.