About Daniel Reifenberger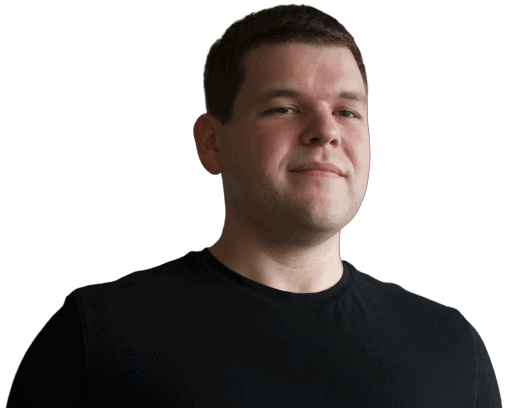 Daniel Reifenberger is an entrepreneur from Boulder, Colorado who started at Apple focused on designing world class customer experiences before leaving to work with the best online marketers doing millions in sales every year.
Daniel is a customer loyalty expert who helps companies profit wildly by building a tribe of repeat customers. He has personally managed 1,100 – 400,000+ customer lists and been able to consistently prove ROI. 
Daniel's clients are some of the fastest growing eCommerce brands in the United States and he has helped them gain a choke hold in their respective markets online.